Our Quality
Quality has always been the guiding force for us. Our uncompromising endeavour towards an impeccable quality and perfection has established us as the company to reckon with, our team of quality control inspectors maintains a strict vigilance at all levels of the production stage to assure customers of only world-class products. We take special care regarding the procurement of raw material, which are sourced from the reputed and well-established distributors and suppliers, having several years of industrial expertise.
A quality assurance system is said to increase customer confidence and a company's credibility, to improve work processes and efficiency, and to enable a company to better compete with others. In Karmyog Hi-Tech Machineries all employees from all levels are trained to give importance to the perfection of the product on then its quantity and cost.
Karmyog believe that quality of the product and efficiency of the product decides the long term relationship of a company with their valuable customers. Ultimately by providing quality product the goal of customer satisfaction is fulfilled.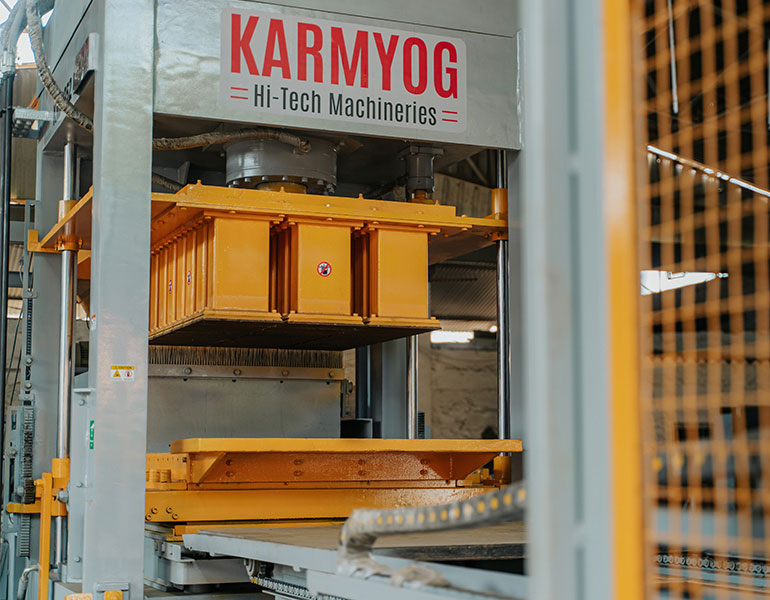 Quality of Product is Main Strength of Karmayog Hi Tech Machineries.