360° Manufacturing Innovations and Technology Solutions at One Roof.
All components of the Machines are designed and manufactured in-house. Karmayog is equipped with advance technology and high edge infrastructure, double cylinder pressing improves the quality of Product surface. Karmayog Hi Tech Machineries is equipped with advance technology and high edge infrastructure and can trailor any special need in construction material solution. All Parts of machines ate precisely manufactured to meet International Standard with Global Thinking.
We Intoduced Vibro Compacting Technology & all model are equipped with Oil bath Lubricating Technology have effective vibrations. A VIBRO COMPACTION TECHNOLOGY based machine are used for manufacturing of multi -purpose products such as INTERLOCKING PAVERS| CONCRETE BLOCKS | KERB STONE other concrete products in same machine with best quality and compressive strength. All Machines have Automatic and user friendly control system. With continuous Research and Development, skilled team and modern infrastructure facility every components of Machines are manufactured in-house to offer perfect combination of "intelligent technology" with the theory of "environmental friendly".
01. Designing of Product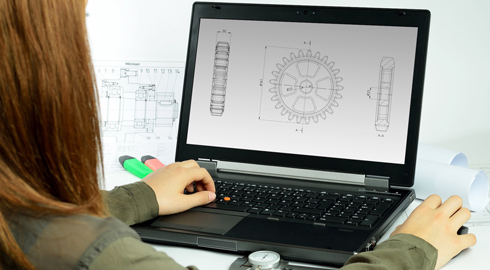 The Founder and Kraftman of Fly Ash brick Machines and Constructions Plant Solutions Provider - Karmayog Hi tech Machinaries has Customs Solutions for Product Design.
02. Mould Manufacturing
Karmayog Hi Tech Machineries manufactures all types of Mould in house as per the requirement of Customers.
03. Inhouse Fabrication and Assembling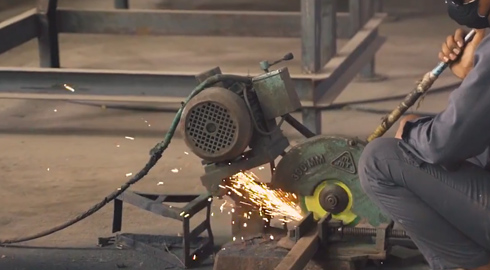 All Inhouse Cutting edge Technology and effective Fabrications and Assembling facilties to make our plant more unique and Stronge.
04. Quality Check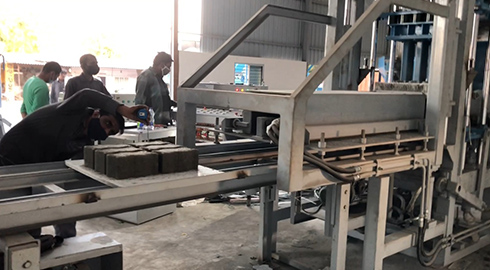 Quality is our Ethical part for our Product. Our Quality Team in Production undertakes quality checkes of all single parts of Plants, strong product quality and quality assurance at every stage of production.
05. Loading to Transport and Dispatch
Our Dispatch Team undertakes and we have all in house facilities from our plant Loading to Diapcth at the desination with all safety Measures.